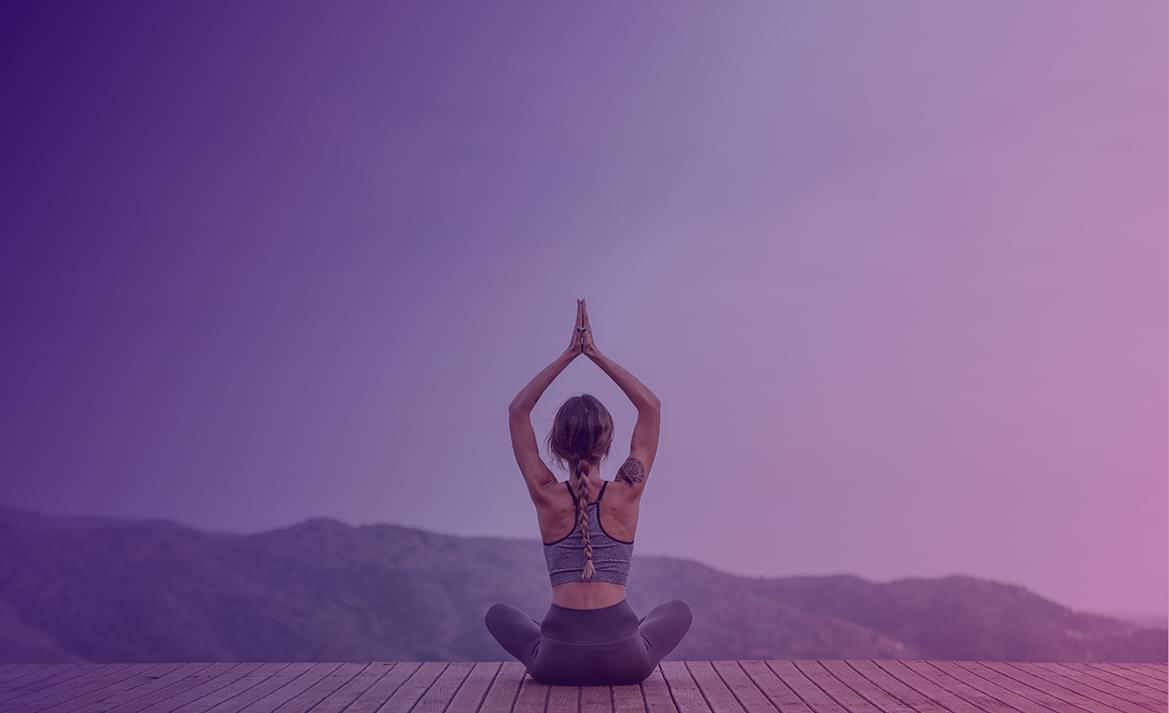 Our story
FitAtom was born out of the inborn desire we each have to help our loved ones achieve health, wellness and freedom from their pain.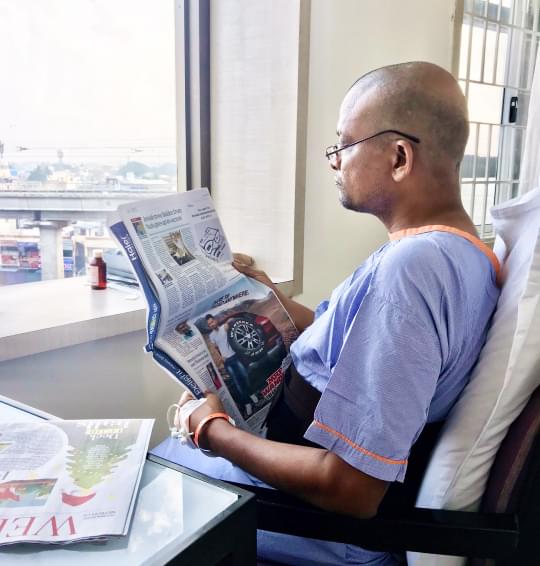 #Post surgery at the hospital
I watched my father struggle with lower back pain for a long time. Finally in 2019, he underwent an L4 L5 lumbar fusion surgery in the hopes he would feel better. But it wasn't the magic pill. Post-surgery, he was still experiencing both physical and mental stress. His forward-thinking doctor prescribed him yoga to help him feel better.
Given his work schedule, going to a fitness studio just wasn't a reasonable option. So, we helped him search for online fitness classes that would be personalized to meet his needs. My father needed more than to follow along with a fast-paced video for all-levels. He needed specific instruction in alignment and a personalized program that would move at his pace.
Despite our efforts, we couldn't find a single online fitness platform that would help him achieve his goals safely and conveniently. This huge gap in the virtual fitness market looked to us like an opportunity, and FitAtom was born. This virtual, interactive wellness coach helped my father achieve a comfortable downward dog. Today, it's so much more, and we're excited to share it with you.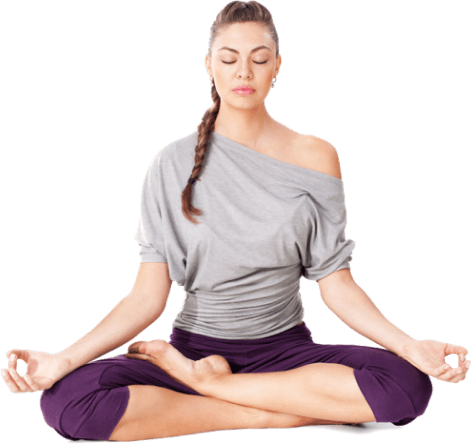 FitAtom Mission
FitAtom's mission is to motivate and inspire you to wellness as the first and most comprehensive virtual wellness platform to integrate Computer Vision and Artificial Intelligence.

FitAtom Vision
FitAtom's vision is to be the virtual go-to for all your fitness, nutrition, health and wellness needs.