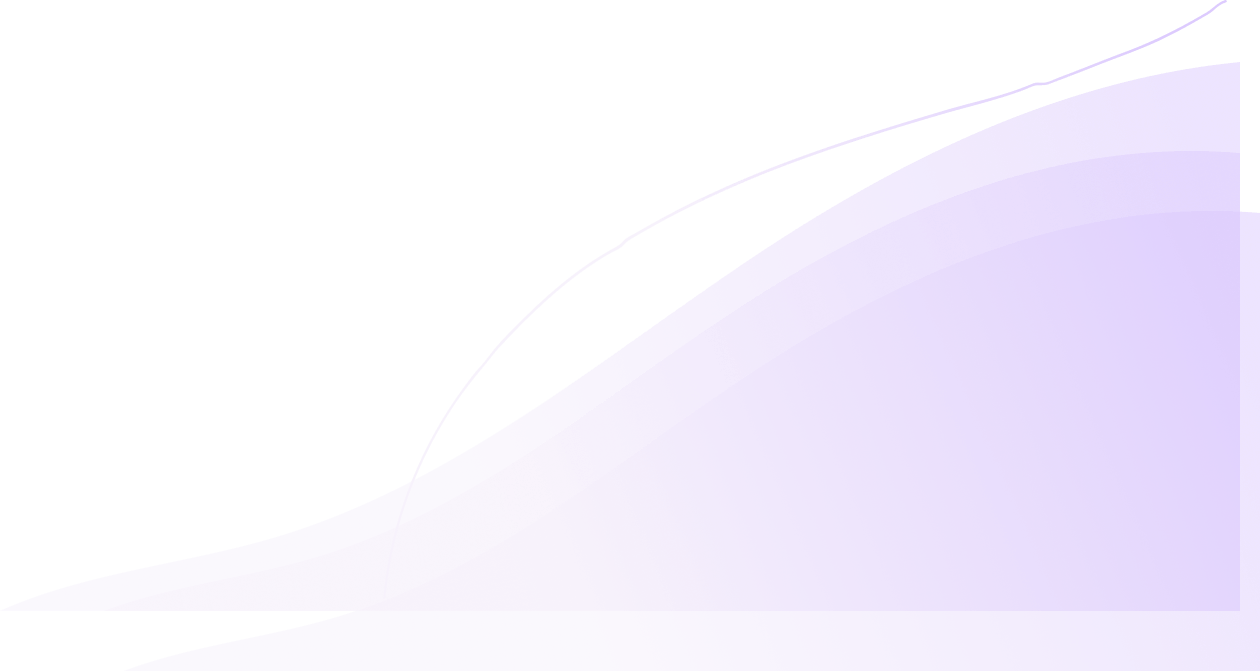 Vision
To be the leading human biomechanics insights platform.

Mission
Keep innovating to help improve people's life leveraging our motion capture technology.
About Us
FitAtom was born from the desire to help people to avoid preventable injuries and injured people along their rehab process. We have developed the first SaaS platform that provides human biomechanics insights using on-board cameras. Along our customer discovery journey we found that the motion capture technology that we developed can is aiding to solve real world problems to various use cases in health and fitness (refer to our product page).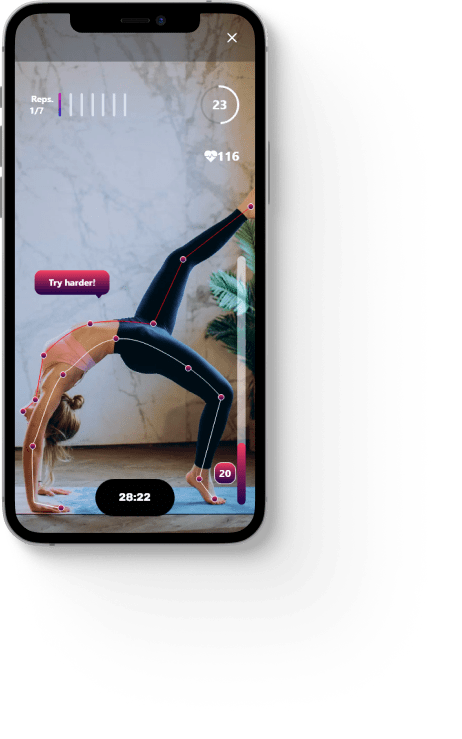 Founding Team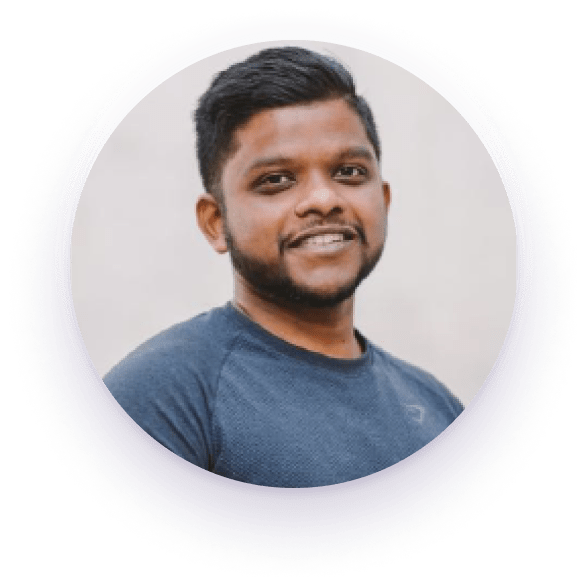 Sai Rahul Kopparthi
An empathy driven individual who is passionate about encouraging wellness in others. Planned, designed, developed and scaled 3 technical projects. Rahul holds Masters in Management degree. When he is not working intech, you will find him working at the local CrossFit box, and encouraging others to do the same.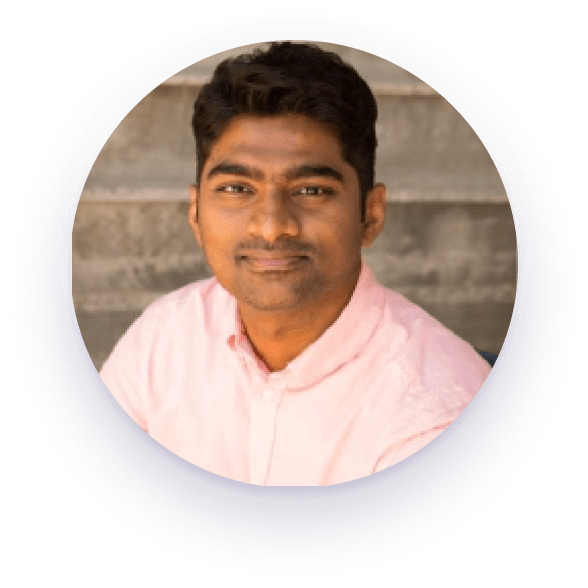 Arun Reddy Nelakurthi
A programmer at heart with a drive to leverage technology to make the world a better place. Holds a Ph.D in Machine Learning, passionate about technology, startups and AI for human good. Loves playing Badminton and Scuba Diving.